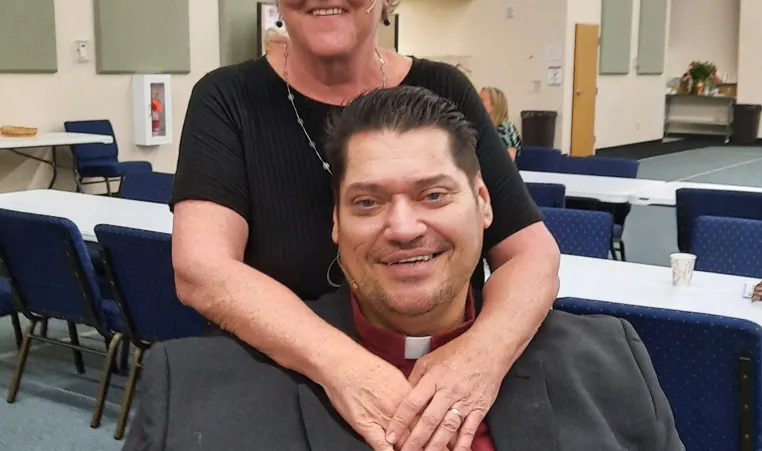 Your donation to the YMCA Annual Campaign can be designated to programs that you feel strongly about supporting, such as our Conneaut Outreach, which grew from the combined vision of the YMCA and Conneaut community members.
Outreach Director Jodi Fowler shared that "The Ashtabula County YMCA began an Outreach service program in 2016 with a vision to collaborate with other local organizations to strengthen communities around Ashtabula County. As the needs became apparent in Conneaut, it was effortless to discover The New Leaf United Methodist Church had the same mission through the eyes of Pastor Scott Walsh.Because of his example, other organization began getting involved in our outreach services. The YMCA has now been established in Conneaut!" Pastor Walsh sharedthat "We have been grateful to the YMCA for coming to Conneaut and serving as a way to keep us healthy as a community. Using our facility as a place to bring their extension ministries to this part of the county has been so successful in many ways. We hope to keep this partnership with the YMCA and New Leaf in the Conneaut community for years to come!"
The YMCA truly is an Ashtabula County wide organization!