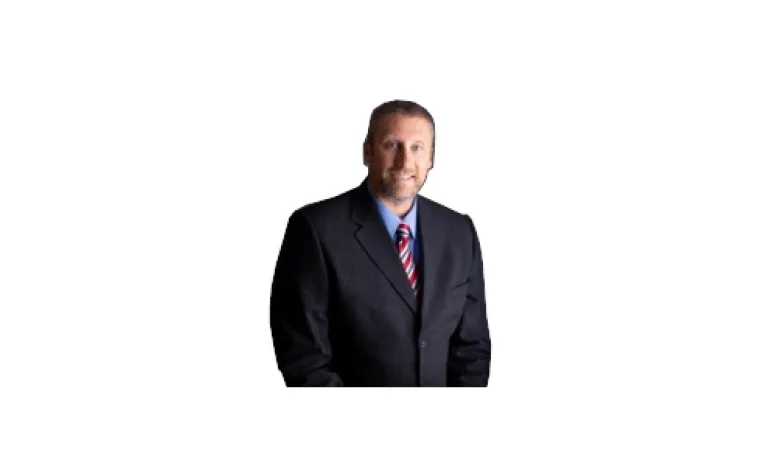 After a nationwide search, the Ashtabula County YMCA board of directors has named their next CEO, Eric Stinehelfer.  The search was facilitated by the YMCA of the USA, in partnership with the Ohio Alliance of YMCAs.  Stinehelfer will begin his new role on March 6, 2023, and will succeed Interim CEO, Dale Nissley. 
Stinehelfer comes to Ashtabula from the YMCA of Greater Cleveland, where he served as District Executive Director since 2019. In his 28-year career with the YMCA movement, he served Ys in St. Louis, MO; Rockford, IL; Fostoria, OH; Tampa, FL; and  Cleveland, OH. During his time in Fostoria, he was CEO of the Geary Family YMCA for 13 years. His involvement with the Y began at age 15, as a volunteer swim instructor.
His experiences and expertise are in operations, philanthropy/fundraising, fiscal management, staff development, board development, and programming.  His passion for small Ys in rural communities is what drove him to the opportunity to lead the Ashtabula Family YMCA.  "My family and I are excited to be part of the next chapter for the Ashtabula County YMCA.  I am humbled and honored that the YMCA Board of Directors has chosen me to be the CEO and to lead the organization through the possibility of some major renovations of the current facility or a new standalone facility." Stinehelfer said.
Board President and Search Committee Chair, Andy Juhola, said, "The Ashtabula County YMCA is very excited to add an experienced, proven leader in Eric.  He is a perfect fit to lead our dedicated, hardworking YMCA team."
Eric is a graduate of Tiffin University with a degree in Business Administration. Eric and his wife Michelle, have four children – Mallory, Caleb, Abby, and Makenzie.