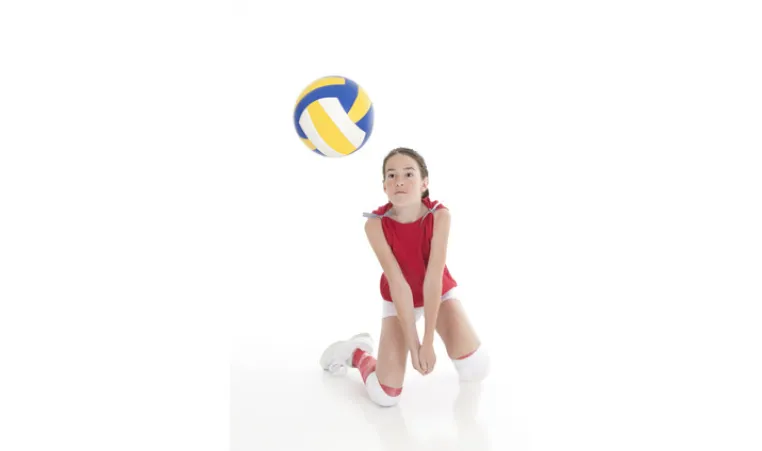 Instructional youth volleyball is now available!  This program will cover the fundamentals of passing, setting, hitting, and serving! We also will go over basic rules and demonstrate what each position does and their individual importance. The goal of the class is to introduce volleyball to 2nd-6th grade students and allow them to develop a love for the game. 
Ages:      Grades 2 to 6
When:     Wed/Thur 5:30 to 7pm
              November 1 to November 16
Fee:        Member                $32
              Community           $50
Register at the Y or click here for online registration.